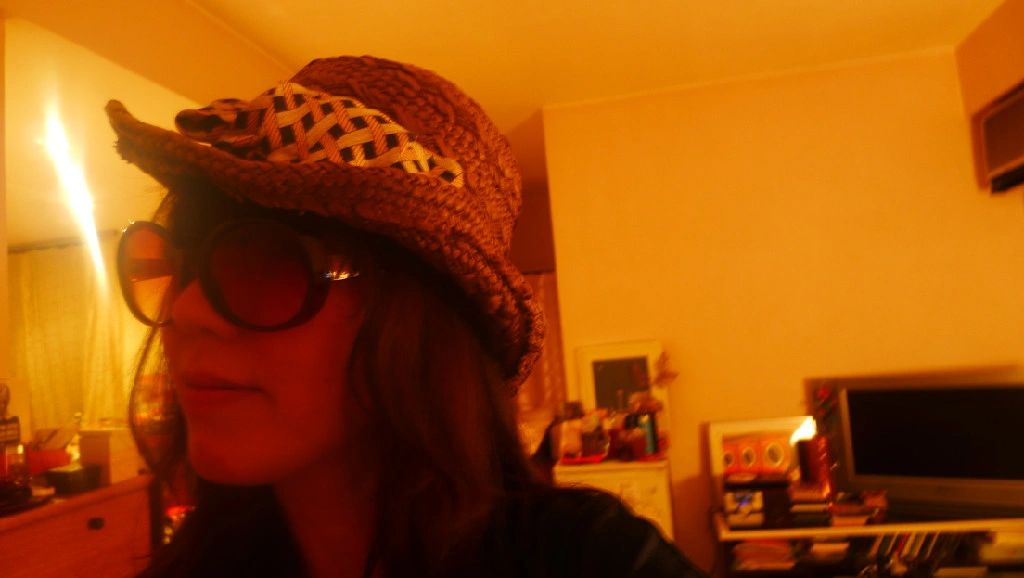 はじめまして梅野洋子(ウメ・サバーバン)と申します。インターナショナルな香港に長年暮らし、日本を行ったり来たりの生活ですがフリーランスのイラストレーター&ファッションアイテムやインテリアグッズのデザイナーとして活動しております。基本的には少しノスタルジックなテイストで手書き風&カラフルな色使いのイラストを得意としますがお客様のご要望に合わせて作成いたします。お気軽にお問い合わせください。
プロダクトの生産もデザイン、材料手配、製造、輸出をワンストップで請け負っておりますので
母体の<CIRKLER&BOSSA>のサイトもご参照ください。

Umesuburban is a freelance illustrator and Designer Born in Japan,
Ume took to art and handcraft as soon as she was able to hold a pencil and Scissors.
Years of artistic expression made it clear that Ume's life would be centered upon her passion for art and handcrafts including fashion . After high school, Ume learned at famous Fashion school where she discovered product design and fashion illustration.
Nearly 16years ,she worked as artistic director for a major accessories company in Tokyo Japan.
In 2008,She established a design company and also create a own Handbags and Accessories brand
<CIRKLER & BOSSA> in HongKong.And also has started her career as freelance designer and illustrator.


She is enjoying her life and works surrounded by world wide cultures in HongKong,
working at nostalgic apartment atelier with her cat Bubbu, fluffy and naughty.